Our Special Projects team is a combination of services that expertly tackle your unique project with customized resources and tools. We can complete any project in any structure's lifespan because of our integrated centers of expertise.

AMPCO's expertise lies in interior and exterior demolition, seismic upgrades, concrete and doweling, trenching, core drilling, and chain, wall and flat sawing.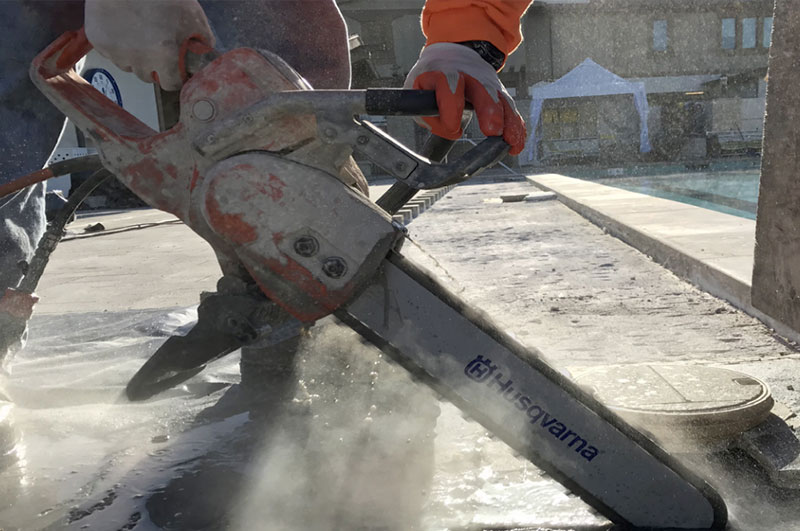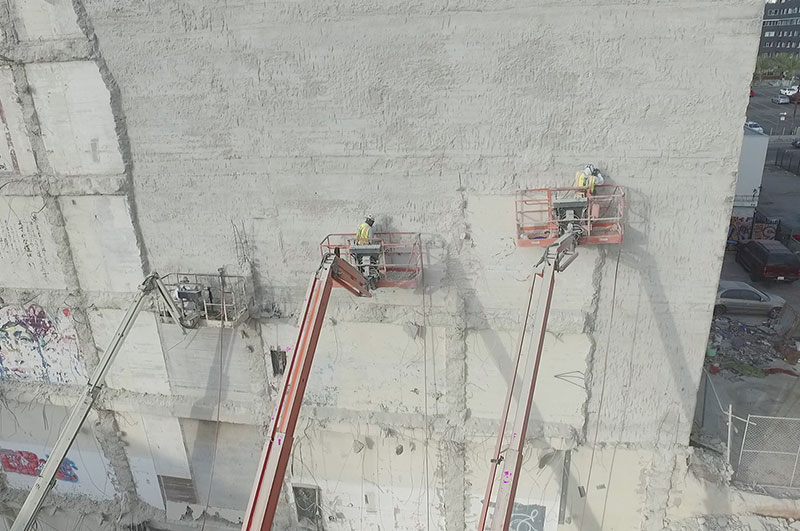 Computerized digital take-off — using GPS — allows AMPCO to accurately quantify quantities and offer three dimensional (3-D) drawings showing site designs. This allows the site to be developed with limited survey and staking work, resulting in time and cost savings.
The AMPCO team is at its best when helping the civil design, geotechnical and environmental teams work as one on a project. By integrating our 30 years of site work knowledge and project management skills with these teams early in the design phase, AMPCO can ensure less elevated earthwork, soil remediation and utility costs.