What do we do?
AMPCO is a fully, integrated-heavy civil & site-preparation contractor, capable of providing professional construction & consulting services for a broad range of clients across multiple markets and geographies.



How much experince do we have?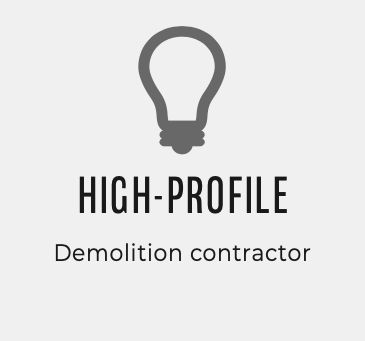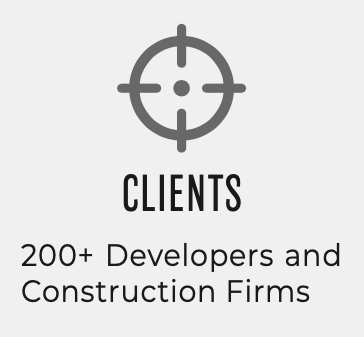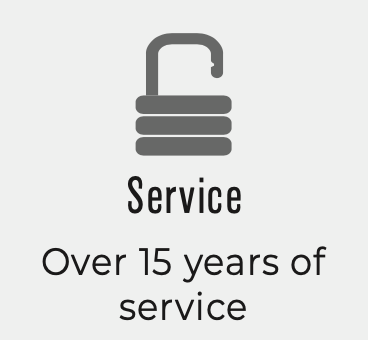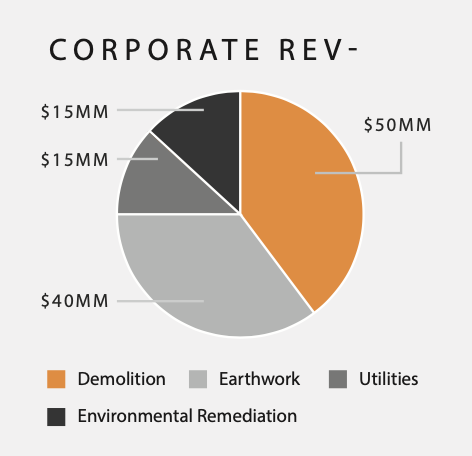 Having Trouble Contacting us?
If you have having trouble contacting us via the phone number (949) 955-2255 please chat with us on Instagram or the bot below.
Have a speicifc question?
Please email us through the about me, ask our bot on the bottom right or call us. We would love to hear from you.
WHERE
TALENT
SETS THE FLOOR &
CHARACTER
SETS THE CEILING
For Further Inquiries Call

Ornare explicabo, molestias numquam porta! Netus molestiae!
Quidem dictum cillum. Error tempore etiam, consectetuer fusce.