At AMPCO Contracting safety is priority. Our company has empowered all employees to "STOP The Work" if he or she sees any situation or practice that they believe is unsafe.
"STOP The Work" is Standard Operating Procedure within AMPCO's safety program. Every employee has the power and responsibility to challenge unsafe work practices and situations.

Field supervisors and superintendents have been given "Carte Blanche" to make every job site meet AMPCO's Safety Standards. If we need anything to eliminate or reduce a hazard, our field supervisors have been directed to buy it, rent it, or build it without delay. We maintain OSHA compliance at all times and refuse to accept anything less from any members of our team. There is no job so important and no service so urgent that we cannot take time to perform our work safely.

Safety Leads to Operational Excellence

Our Safety Program begins with our Injury and Illness Prevention Program (IIPP). The IIPP is thorough and all of our employees are required to understand and comply with it. Our Project Managers, General Superintendents, Supervisors and Lead Men have completed OSHA 30 training and have demonstrated the ability to recognize and abate safety hazards. These are our "Competent Persons".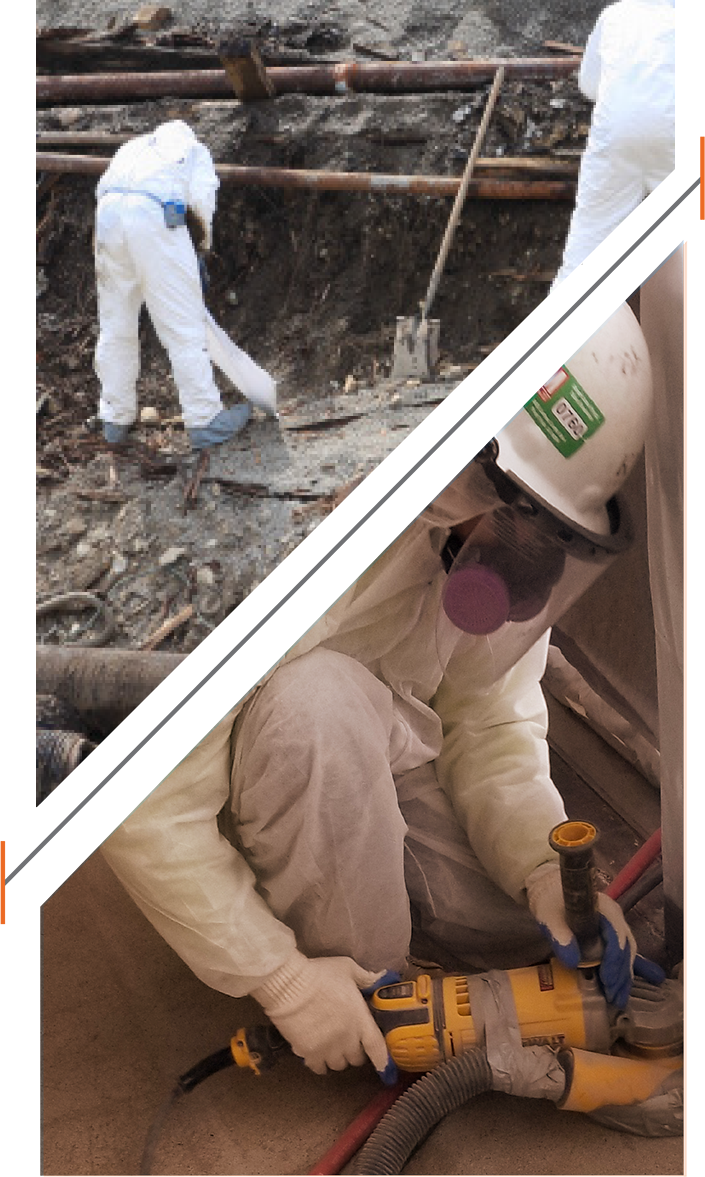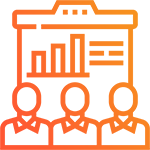 Our team upon hiring goes through an extensive in-house training program. AMPCO's Safety Division holds training meetings covering a minimum of one topic per month. Topics include:
Fall Protection

Torch Cutting

Heat Illness

Welding

Ladders & Scaffolds

Fire Watch

Hazardous Energy

First Aid

Traffic Control

CPR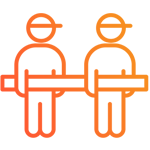 There is also training provided for site specific duties or tasks as needed.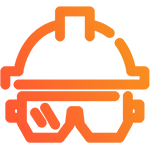 The next line of defense in AMPCO's safety program is Activity Hazard Analysis (AHA). This is where all potential hazards associated with the project are identified, and communicated to the engineering and administrative controls. Included in the AHA is a Risk Assessment Code (RAC). This matrix calculates the severity and probability of each hazard and provides an overall risk level.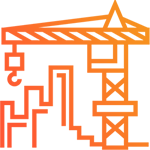 Site-specific safety begins with audits from personnel who are trained to recognize environmental & occupational hazards.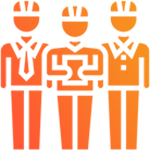 At AMPCO, the Field Supervisors conduct a site-specific safety meeting weekly. The Health & Safety Division audits and inspects each job site a minimum of once a week. Safety inspections range from once a week to every work day depending on the risk assessment in the AHA.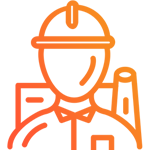 Following which, a site engineering survey is performed and documented for, necessary steps of action both preventive and corrective in nature.