AMPCO Contracting, Inc. is the leading environmental remediation contractor in the Western United States. Our experienced environmental team has decades of experience in environmental remediation and hazardous soil remediation.

Preparing any contaminated property for redevelopment or demolition falls on the shoulders of the owner of the property before the real estate changes hands. AMPCO simplifies the complex issues and work required to decontaminate sites in order to make real estate transfer easier on ownership. That means working alongside environmental consultants, regulatory officials and the development team. We also coordinate sampling and testing. All environmental services are implemented by highly trained and certified teams, so that abatement and remediation is completed in a timely manner and exceeds all safety standards.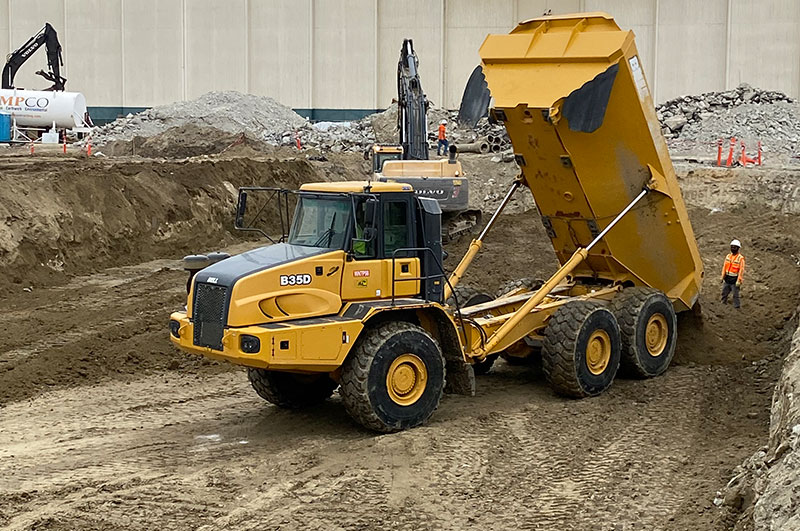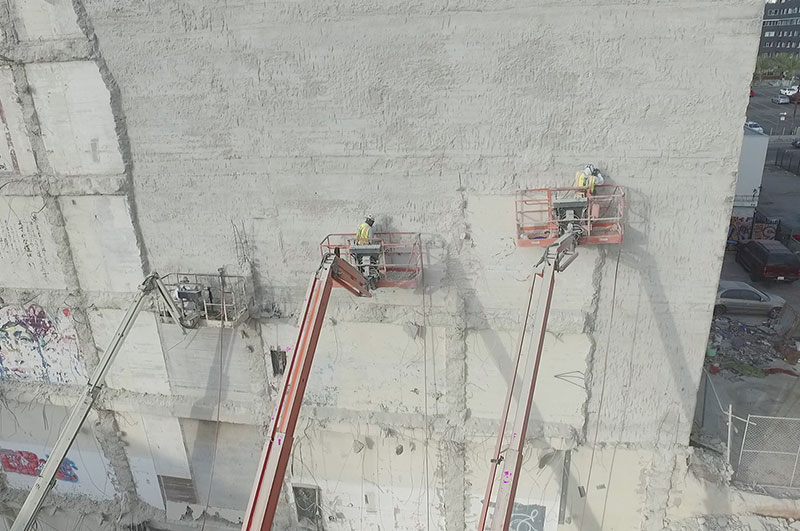 AMPCO's turnkey services allows the project to move seamlessly from the abatement phases into the demolition phases with many of the team members remaining in place. This continuity allows for competitive bidding, tighter schedules and detailed oversight. AMPCO's entire abatement team is HAZWOPER trained and takes all required refresher courses.
Environmental Capabilities include, all forms of remediation, including soil remediation, landfill remediation, tank decommissioning.